Locked Out?
Call for a free estimate
1-203-707-0875
Connecticut Locksmith Plus
( CT Locksmith Plus )
Mobile Licensed Locksmith + Handyman = GREAT SERVICE


***ATTENTION***
We now rent out furnished waterfront single-family homes & rooms.
Long or short-term housing includes all utilities and Wi-Fi plus a fully equipped kitchen, bedding, and anything else you might need. *ENJOY*










CT Locksmith Lic.#LCK.0000248
​
Home Improvement Lic.#HIC.0646721
24/7 Emergence

Locksmith Services
Lockouts are Our Specialty
Auto, home or office lockout problems are resolved fast and without doing damage to the door or even the lock in most cases. If the lock must be destroyed to gain entry, we can replace it on the spot so you and your belongings will be safe and secure inside.
A varity of New Locks in stock and Installed 1st visit
We keep quality locks on the truck ready to be installed on our first visit to your home. If you need something we don't keep in stock we get it and return to install it ASAP.
Meeting Security and Handyman Needs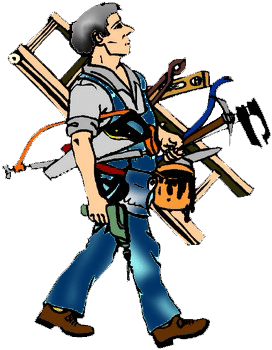 Key Cutting

Wireless security systems installed

Emergency Lock Opening

New Locks and Safes Installed

All types of handyman work